EYE EXAMINATION
Book your next eye examination with the team at Eyedentity. Our experienced optometrists have been offering individualised eyecare services for the whole family for more than 15 years. Whether you have noticed changes in your vision, or you want to organise your child's first eye test, our team will ensure individualised attention and care for each patient. Contact us for an appointment in Carnegie or Elsternwick.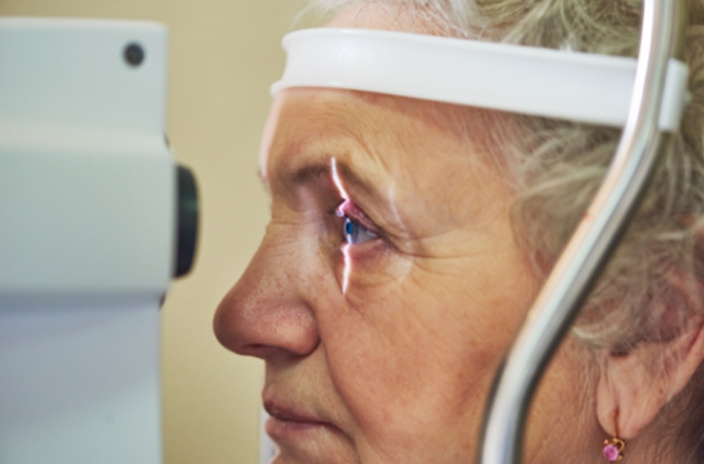 Comprehensive Eye Examinations
We offer testing daily and all our comprehensive eye examinations attract a Medicare Rebate*.
Specialised testing may incur extra charge.

CAll: 03 9569 9609
Our extensive services include:
Full examinations for seniors, adults and children
Clearness of vision
Eye muscle control
Glaucoma
Diabetes and cataracts
Contact lens fitting, instruction and aftercare